We help museums plan for long-term growth and change.
We work with startup museums and with existing museums that are adapting to changing times. 
Our Strategic Master Plans are a unique combination of visioning, visitor experience planning, operational feasibility, and pre-design architectural planning.
Our community-centered planning approach results in museums that are successful and sustainable well into the future.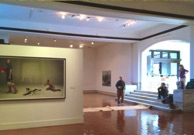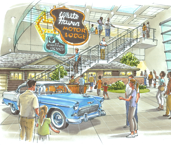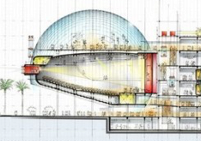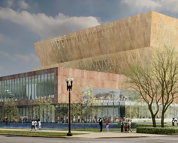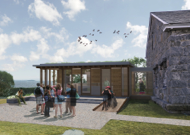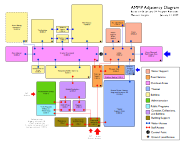 S T R A T E G I C M A S T E R P L A N N I N G F O R M U S E U M S