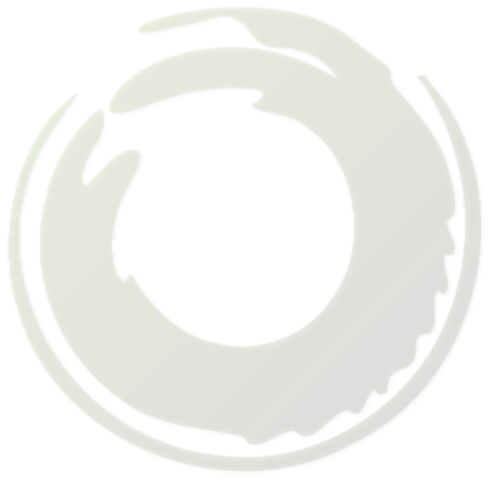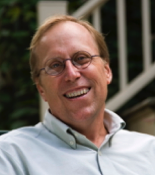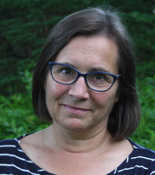 Museum Planning is a Team Effort
860-245-1323
guy[@]museuminsights.com
508-259-0665
jo[@]museuminsights.com
Guy Hermann founded Museum Insights in 2008 after working for nine years as Director of Museum Planning for the museum architectural firm of Verner Johnson and Associates in Boston. He came to Verner Johnson after serving as a member of the senior staff at Mystic Seaport Museum, one of the country's largest history museums, where he gained an in-depth understanding of every part of a museum's operations.
Because he has worked extensively as both a museum professional and as a planning professional, Guy has an unmatched understanding of the broad range of issues that need to be addressed in planning for new museums and for museums undergoing significant transformations.
Guy leads all of Museum Insights' planning projects. Guy's complete resume is available here.
Jo-Anne Crystoff brings a unique perspective to the museum planning process. Much of her past work involved sustainable development practices. In her five years with the Insights Group, she has taken on the research and documentation for most of our projects and has been an exceptionally empathic listener in our meetings with community members.
Jo-Anne is a graduate of Vassar College and holds a graduate certificate from Harvard in landscape design and a masters degree in environmental science and policy from Clark University. Jo-Anne's resume is available here.
Other Team Members
Museum planning often requires the help of multiple consulting disciplines. Because each project is unique, we work with many different types of specialist consultants. A few firms we have worked with and can recommend include: