Master Planning for Museums
Museum Planning is a Team Effort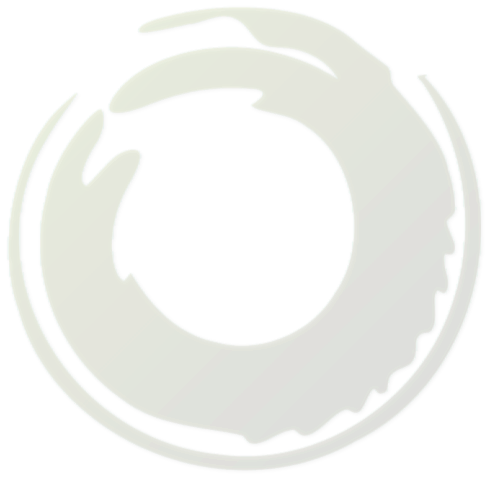 Guy Hermann founded Museum Insights in 2008 after working for nine years as Director of Museum Planning for the museum architectural firm of Verner Johnson and Associates in Boston. He came to Verner Johnson after serving as a member of the senior staff at Mystic Seaport Museum, one of the country's largest history museums, where he gained an in-depth understanding of every part of a museum's operations.
Because he has worked extensively as both a museum professional and as a planning professional, Guy has an unmatched understanding of the broad range of issues that need to be addressed in planning for new museums and for museums undergoing significant transformations. Guy leads all of Museum Insights' planning projects.
His complete resume is available here.
Jacques Brunswick brings deep financial, operational, and business planning experience to the Museum Insights team. Jacques led Mystic Seaport Museum's effort to create a new $30 million Program and Campus Master Plan. At the Apollo Theater,  Jacques worked with Museum Insights to develop a Strategic Master Plan for the $15 million Apollo Experience Museum. Most recently, he managed the planning for the conversion of a former church on the corner of Central Park West and 96th street in NYC into a new home for the the Manhattan Children's Museum, a $45 million project.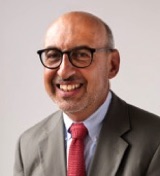 Jo-Anne Crystoff brings  a unique perspective to the museum planning process. Much of her past work involved sustainable development practices. In her five years with Museum Insights, she has taken on the research and documentation for most of the firm's projects and has been an exceptionally empathic listener in our meetings with community members. Jo-Anne is a graduate of Vassar College and holds a graduate certificate from Harvard in landscape design and a masters degree in environmental science and policy from  Clark University.
Sara Zarrelli joined Museum Insights in 2019 following positions with the National Park Service, The Trustees of Reservations, and Historic New England. She has developed programs at a wide range of natural and cultural National Park units and other sites including as Lead Ranger at the John F. Kennedy National Historic Site and the Site Manager at the Old Manse. Sara holds a Bachelors degree from Carleton College and a Masters degree in History with certificates in Public History and Cultural Landscape Management from the University of Massachusetts.