We help museums to grow and change.
• Needs Assessments
• Feasibility Studies
• Museum Master Plans
Planning a new museum? Updating or expanding an existing museum? Call us before you call the architect or exhibit designer.
Our inclusive museum planning process clarifies vision, prioritizes needs, and assures feasibility and long-term sustainability. Our completed plans serve as a solid foundation for architectural and exhibit design.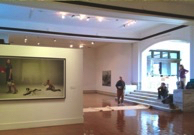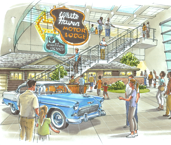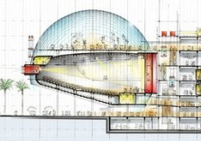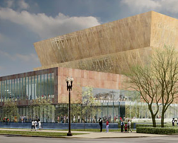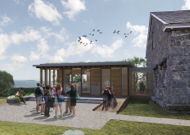 Master Planning for Sustainable Museums
National Museum of Suburbia
Academy Museum of Motion Pictures
National Museum of Africa American History and Culture
Museum of Fine Art, Auburn University